My God Babyz

Here are my absolutely adorable god babyz!!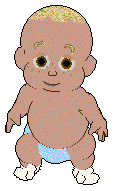 Name: Keithe Edward
Mommy: Kristen of Starberry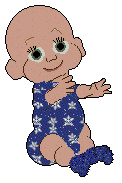 Name: Molly
Mommy: Amy of YAH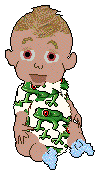 Name: Alex
Mommy: Tabi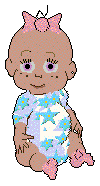 Name: Lindsey
Mommy: Tabi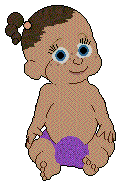 Name: Jamie Lynn
Mommy: Ashley

If you'd like me to be your babyz god mother just email me w/ a pic and their name! I'm sure to say yes!!